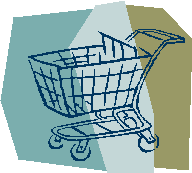 The Behavioral Lab supports a variety of panel providers, for example, Qualtrics, SSI , Turk Prime, Lucid and Prolific, while also supporting research performed in the field.   Research in the field can be performed on a street corner, at 30th Street train station, in a retail setting or any  variety of locations.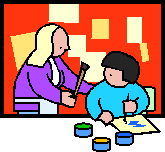 Numerous groups on campus are very supportive of research when a setting outside of the Lab is desired.  Successful research has been performed using resources of the Penn Graduate Center and Penn Day Care or talking with students on Locust Walk.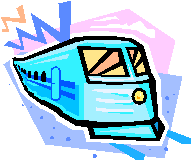 When executing a field study at AMTRAK's 30th Street Station be sure to obtain pre-approval from the Station Master.   ( AMTRAK – 30th Street Station guidelines )  The 30th Street Station provides access to a broad range of individuals.  The station is the third busiest station in the nation.
Field studies have been successfully completed in a West Philadelphia church, a Mall in Philadelphia, a local high school, cafes on campus, etc.  Focus groups have been assembled for various studies. If the experimenter has a requirement, the Lab staff finds a way to fill that need.